For the last several years, people have been using social media sites YouTube, Twitter and Facebook to promote their non-profits and causes. Given the way it works as a natural means of sharing content, that is only to be expected. You have probably used these sources yourself, if you have been promoting a cause.
But there is a new website that has been generating interest for awhile, and slowly you are seeing such efforts being shifted there. I am talking, of course, about Pinterest. This social media sensation has created a huge following, especially among women.
What Is Pinterest?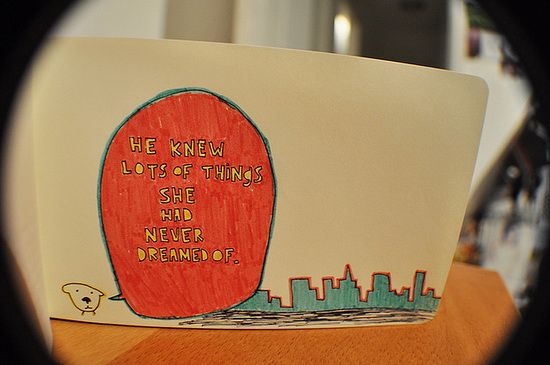 This is a social media site that works by sharing images exclusively. You download a button for your browser that acts as a plugin. When you see a photo you want to share anywhere on the web, or if you come across something that represents a link you want to post, you press the Pin It button. It will allow you to post it onto a digital 'board' that can be share with friend on Pinterest, Facebook or Twitter.
How Can It Be Used For Social Cause Promotion?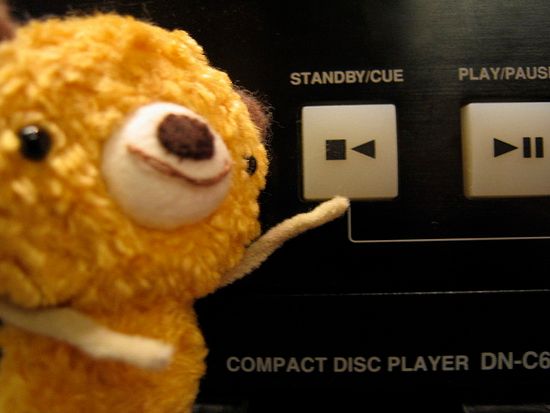 There are several ways, much more than I will be going into here. But here are five simple methods of utilizing Pinterest for your own cause.
1. A Picture Is Worth A Thousand Words
There is a reason that non-profits have always used images to convey a message. Whether it is a photo of a starving child in Africa, an abused animal in a shelter or an oil-soaked beach, emotions are easily evoked using pictures. It immediately creates context and connects the viewer with what you are trying to say. Sometimes to a much greater degree than you would expect. Pinterest is based entirely around images, which means creative this emotional response consistently. All while making it easy for such images to be shares with others.
2. Find Content Around The Web
One thing you can take advantage of here is sharing those pictures you find from around the web that connect with current events, relevant stories and your own cause (hat tip to Quantum SEO Labs). Since you can easily link to the original source, it works like Twitter but with a photo to catch the eye more effectively than a simple text comment, or Facebook without a less connected linking method.
3. Link To Your Own Content
If you want to bring people to your blog or website, this is a super simple way to do it. You just pin an image that has been embedded in your post and it will automatically link to that source. So when people click on your photo it will take them to the post offering information and context. For example, say you have taken a picture of a duck that is being cleaned after an oil spill. Your photo can link to a post about that duck, the oil spill cleanup effort or even a donation page to help out.
4. Make Your Cause Trendy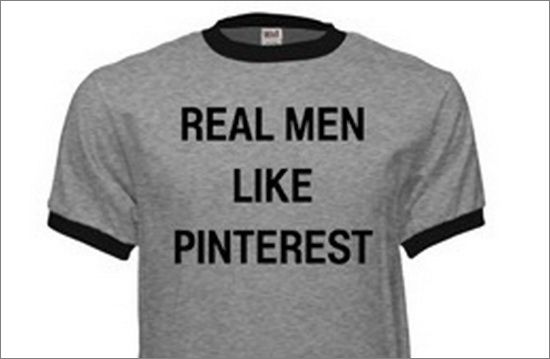 You only have to look at popular Pinterest users, or even Tumblr to know that photos are a great way to give a bit of a trendy touch to anything. You can create the same air of appeal around your cause by using pictures. From showing images of what you are fighting for, to showing the people who are fighting for it and the things they do and love, you can make anything seem pretty cool.
5. Use The Right Categories and Keywords
This is one of the most important things to keep in mind on Pinterest. You don't have the usual methods of search optimization at your disposal, and your target group is smaller than with other social media sites. They have to be looking for what you are posting. Use the right categories, keywords and descriptions.
Conclusion
Pinterest is a great tool for any non-profit because it uses images that can appeal to the emotions of the user. Use the five tips above to really take advantage of this valuable resource.
Pinterest Resources:
The following two tabs change content below.
Latest posts by Ann Smarty (see all)