Focusing on the power of the individual to make significant, lasting changes in sectors ranging from non-profit to big business, the 2012 National Conference on Volunteering and Service aims to bring together leaders in service with an added emphasis on volunteering and its benefits.
Running from June 18-20 at McCormick Place West in Chicago, the NCVS conference boasts a central North American location to help make travel easier for people from coast to coast.
With an interest in strengthening people and communities through innovative thinking and economic improvement, Internet marketers in particular can benefit from attending this conference by not only meeting, greeting and exchanging ideas with thousands of like-minded people, but also by learning best practices in harnessing people-power in order to further worthy ends.
If you're an Internet marketer looking for new tactics and new possibilities, here are five reasons that you should make it to the 2012 National Conference on Volunteering and Service:
1. Rub shoulders with the best and the brightest.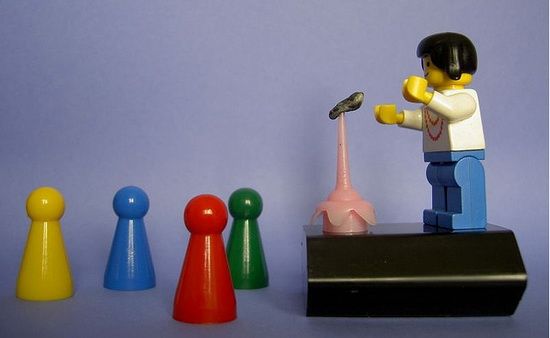 No matter the niche that your business activities occupy, the National Conference on Volunteering and Service draws some of the keenest minds in the world, all of them go-getters looking to make a difference with their activities. Whether you want to build your social network or take the time to learn the tricks of the trade from experienced professionals, you'll find all types and kinds of minds at the NCVS conference – more than 5,000 attendees are expected in 2012!
2. Learn to be a leader.
Volunteering situations call for strong leadership and the NCVS conference provides endless opportunities to learn valuable leadership skills through workshops, speeches, training materials and the ability to meet the chat with the best leaders around, both in business and otherwise. Hone your ability to be an effective hirer and trainer, increase your confidence in management situations and learn to make good, effective decisions, all in the interest of helping to further your causes in both business and volunteering services.
3. Introduce yourself to the non-profit activities.
If you are generally focused on making money and general business activities (and most of us are), the National Conference on Volunteering and Service offers you the opportunity to turn your available attention to the power of service in non-profit situations, enabling you to put your skills and expertise towards new, potentially more fulfilling goals.
4. Learn how to turn social media into free advertising.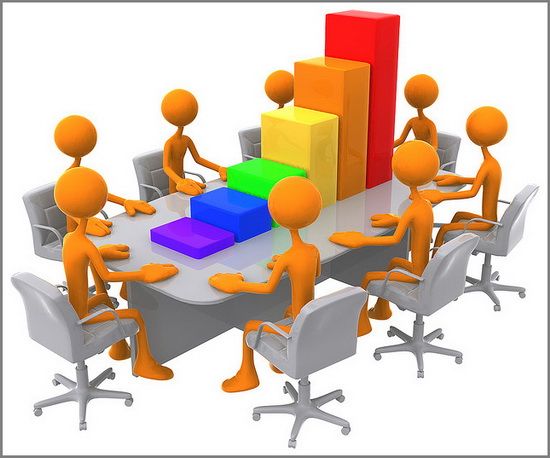 Both business professionals and experienced volunteers understand that the free marketing opportunities found in social media platforms are invaluable and much of the focus of the National Conference on Volunteering and Service is on the leverage of social media marketing into real, live, targeted leads for your business or cause.
5. Finding funding for your next project.
An atmosphere so focused on not-for-profit activities means that many attendees arrive with resources in hand and an intention to find a new project to sponsor. If you have plans in place for your next business venture or volunteer service organization, the National Conference on Volunteering and Service will help to connect you with like-minded people ready and willing to invest in smart ideas.
Travel and Accommodation Help:
See the official site of the Chicago Airport for flight info, parking information, etc
Choose affordable lodging Chicago hotels and book a car using Cheapcarrental.net
Learn about other events in Chicago here
Whether you're a staunch businessperson, a lifelong volunteer or something in between, the National Conference on Volunteering and Service can help you to build stronger networking and marketing skills to help in your work towards any goal!
Ann Smarty is a professional blogger and guest blogger. She owns MyBlogGuest.com which connects guest bloggers to blog owners (and also does guest posting process tracking for you). If you are into link building, join beta testers of Ann's new link monitoring tool
.
The following two tabs change content below.
Latest posts by Ann Smarty (see all)