Android users are incredibly loyal. They are pretty much obsessed with all things Google, and they have just as much love for their device that iPhone users commonly show about their own.
Perhaps the biggest reason for this unabashed adoration is the Android apps.
While not as large as the Apple store, Android has seen a huge surge in the last few years of available programs. The list is till growing by the day, with everything from entertainment to study applications meant to make your life a little bit better.
Android Productivity Apps
One popular genre is the productivity style of app. These are programs that help you organize your life, manage your time and get more done. But there are so many that just looking for a few can chew up your time.
I decided to do it for you. Here are ten fantastic productivity apps for the Android.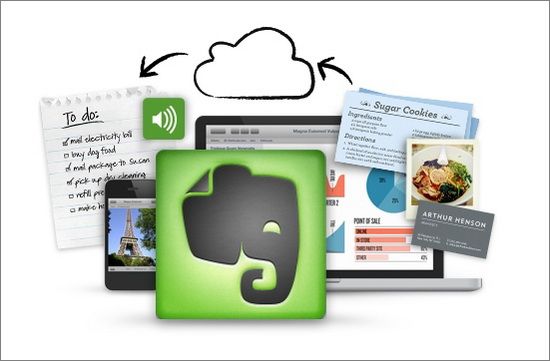 Evernote is one of the most popular applications on the web. It syncs your browser, mobile phone and tablet so you can get your data anywhere. Just clip whatever you like from the web, tag it and save it. It works great as a reader, as well.
If you need to share things from your computer to your phone, or with other people, this is perfect. You just add files into your Dropbox account and it shows on all devices. You can select who to share it with, so it works well for collaborative projects.
Get your finances in order with Mint. The most well known (and loved) free financial program anywhere, it aims to simplify through combining. You can see all bank accounts, including credit cards and Paypal. Check balances, make budgets, get financial advice, set goals and use services to save you money.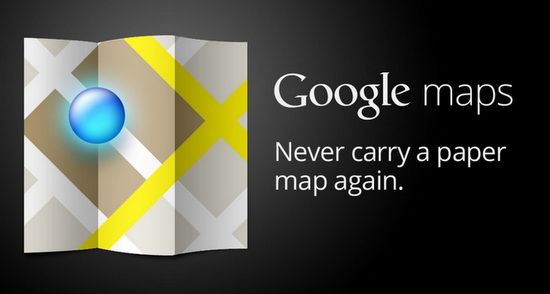 Find anything using the mobile version of the highest rated maps program. Voice guided GPS navigation, route planners, local business reviews, street view, public transport directions and more are all included.
5. Swype
Don't rely on the ridiculous on-board autocorrect feature. Swype offers a more advanced and accurate experience. It includes voice and text dictionary sync, next word prediction and a keyboard that learns with use. Once it is programed you can swipe your finger across the keyboard and it will use real context to predict the necessary word.
Here's a more extensive guide into android keyboard shortcuts from MobilePhoneFinder.
6. ReQall
Use voice recordings to plan tasks, and this app will automatically store, organize and remind you of them later. It can be integrated into both Outlook and Google Calender, and has GPS oriented task reminders to let you know when something is nearby that can be taken care of.
7. ASTRO
Browse, download and extract any files through your Android browser. Then organize them to find easily later. This is perfect for anyone who prefers their phone to their computer. You can even select multiple files for simultaneous use.
8. Voice Search
Instead of finding everything through text browsing, you can search both your phone and the web with your voice. You can also use a newer feature that lets you find local businesses, streets or addresses through speaking. Easy to use and great for hands free lovers.
Afraid of losing all of your info now that your Android has become the center of your personal and professional life? Back everything up regularly and stop stressing with this fantastic app. It is a little complicated, but it works better than any other program I have found.
Organize all that data, your files and programs with this nicer display. It color codes, organizes, gives you a draggable center bar, helpful icons and the weather, date and time in a more compact format. This puts everything at your fingertips without cluttering up your phone.
Do you have an app that boosts your productivity, or that you just think is pretty cool? Let us know what it is in the comments, and be sure to provide a link. We would love to hear about it. Until then, be sure to check out the ones above.
After all, we could all use a bit more organization.
The following two tabs change content below.
Latest posts by Ann Smarty (see all)