Before this digital era, marketing was one of the most difficult areas of a business. Promoting the business required humongous efforts, substantial finances and reaped unpredictable results.
In these times, the advent of the various digital tools and the internet were a blessing. The internet provided a huge variety of easy to use platforms and tools for marketing – all at little or no cost – with measurable results.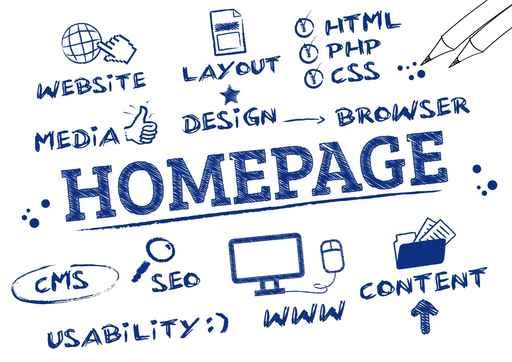 The extensive reach of the internet, coupled with its inexpensive nature, has made it the most common way of promoting businesses, big and small, worldwide.
Here are some of the top most effective ways of promoting your business on the internet: [Read more…]