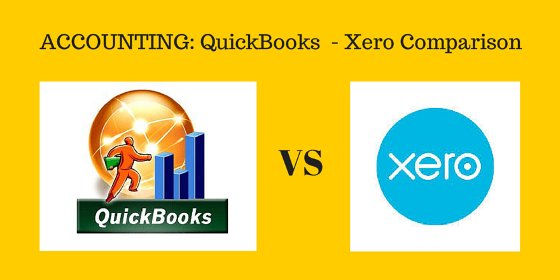 As the business world becomes more reliant on the cloud and working on-the-go, many small business owners will start to look at every aspect of how their business operates, including their accounting software.
Any Google search for accounting software will turn up a bevy of choices, including newcomer Xero. For years, accounting teams across the globe had one go-to piece of accounting software: Intuit QuickBooks. That's not the case anymore.
Comparing the two software does carry a few key narratives: The little guy vs. the big guy; new vs. old; and hip vs. proven. Both pieces of software have a place in the small business world — what's ultimately chosen depends on what's important to the business owner.
What do you get?
Simply put, you're getting [Read more...]